Below is the vision of making a difference based on integrity, Affordability, and what is demanded most by the masses based on actual need! Enjoy How Joe shares what is ahead! Click link below to watch video!
https://vimeo.com/683545530/2cf0782e89
Below are Results of products.
Below are my Personal before and after pics down 20 pounds in less than 90 days!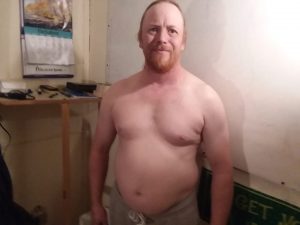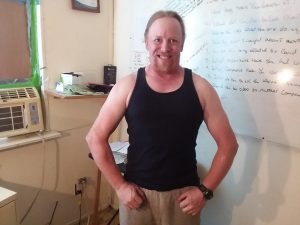 Below is Proof of Earning and duplication of earning over $500 in bonus money on part time efforts in a single month also duplicated results in others.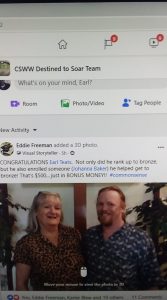 If you are seeing this blog post someone thinks you have what it takes to do Well with what is here! You can choose to become a customer and enjoy products or become an IBO. As a customer there are around a dozen or so products that make a difference less than $75 per month. To Join The business a $199 Pack with a few of the products we offer. The best pack for Earning is our $499 get a month supply of majority of our products  and a free phone app to help your business expand! Your next step for success is to meet your success team member on a three way call to discover what fits your needs best and have a plan to produce exclusive for you!