Understanding how to have the best defense under 3 dollars per day!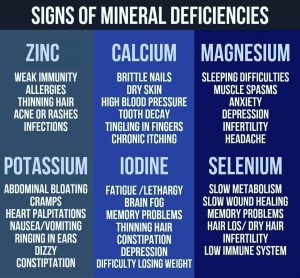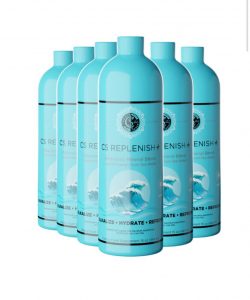 There are 19 other solutions available as well!
On this recording below there are three major facts so crucial to understand if one has the desire to improve health naturally or earn with solutions that allow this to take place!
1. Learn who Common Sense is.
2. What the track record of results are so far.
3. Learn how our new Replenish+ increases hydration, provides minerals on a cellular level, and positions the body to an alkaline state from the product Formulator!
These statements have not been evaluated by the Food and Drug Administration. This product is not intended to diagnose, treat, cure, or prevent any disease. Individual results may vary.
Link below has options for retail customer under shop now, Discounted monthly auto-ship prices with loyalty rewards, or to earn money as a home entrepreneur Shop Now!