Make it the best year of your life!
It's about asking the right questions
Before you do anything ask your self this very important question:
Am I willing to work a couple hours  every single day to change my financial outcome?
If your answer is "NO" to the above question then go back to your 9-5 job and be happy with it.
If your answer is "MAYBE" to the above question then that means "NO" so go back to your 9-5 job and be happy with it.
If you answer is "YES" to the above question then read on and I will tell you more about myself and how we may be able to work together.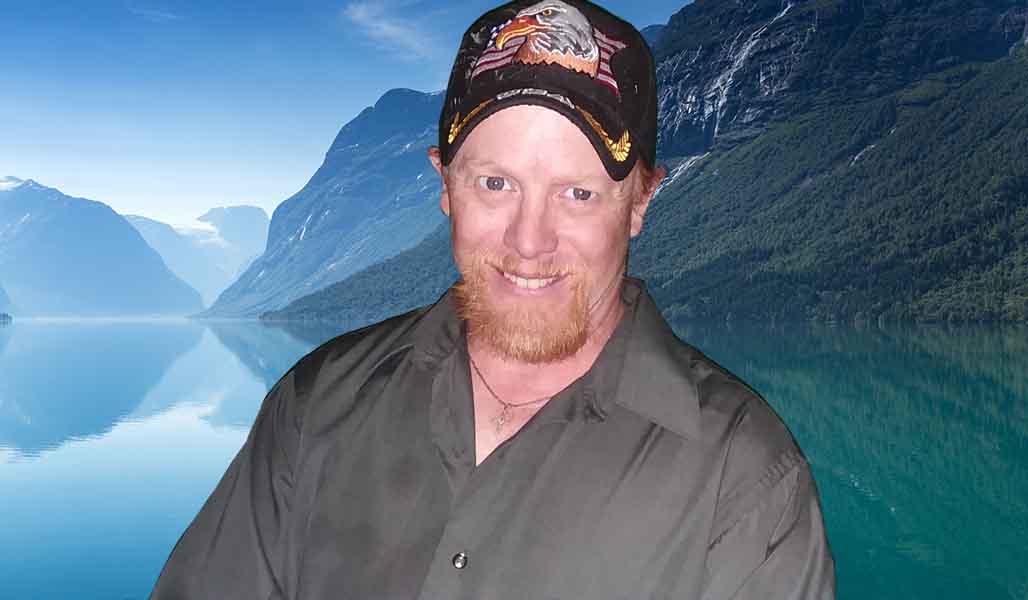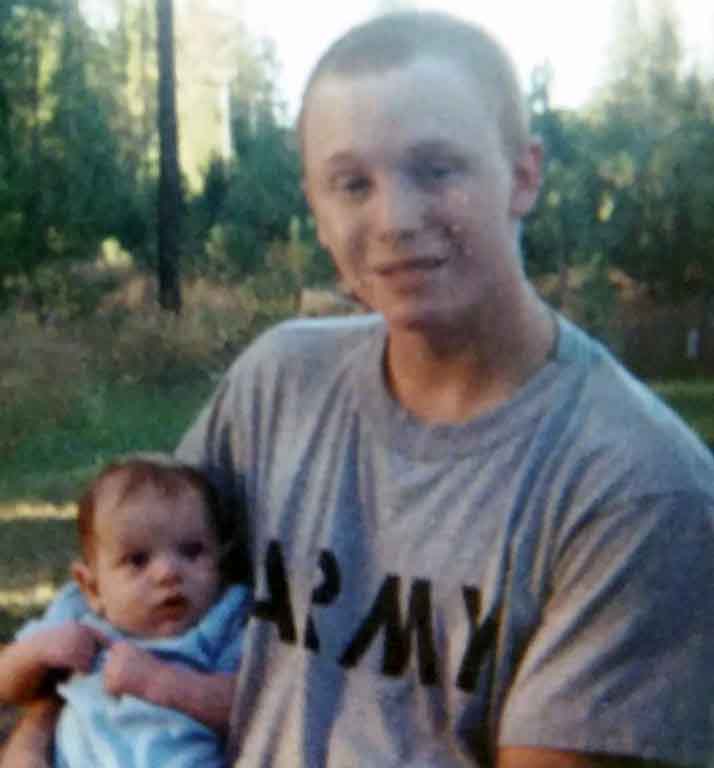 26 years ago this young father home from the Army having to make ends meet. Minimum wage 4.25 per hour. Quickly it was noticed a full time job even with overtime worked would not even cover the basic bills.
A customer at the fast food place I worked at asked me if I had the opportunity to earn over a thousand dollars per month working just an hour per day five days per week would I be willing to learn? My immediate answer was "Is it legal and what do I have to do?"
I was told to ask 10 people per day the same question I was just asked. Then schedule 3 appointments to see the information they have requested. 9 months later doing exactly what I was told, my part time income was out producing my full time job by 10 times!
There is only so much time a person can trade for dollars sooner or later another source of income has to be a solution. With this formula of a daily method of operation no one had to sell anything. The skill sets were established of understanding how to show the client how to get from point A now to point B more efficiently.