3 minutes sharing the advantages found with Project Healthy Wealth
There is a major advantage in motion for home earning enjoy video below!
Below are Results of products.
Below are my Personal before and after pics down 20 pounds in less than 90 days!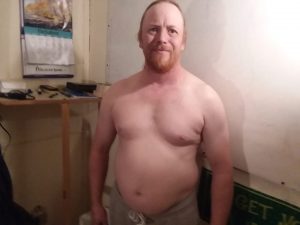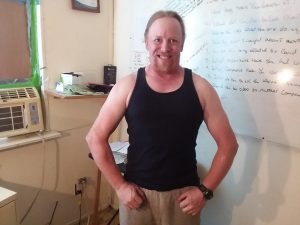 If you are not on our weekly email list there is major information you are missing that could bring progress to your process! Subscribe HERE!