Soft Track Attack is more than just state & federal commercial fire fighting. We offer private land clean up and fuel reduction with fire protection property maintenance. Click HER

E

for website.
We are happy to share many ways we can serve as you scroll down.
Covey Shop Specializes in many things with metal fabrications (Seton Stoves) to mechanics to serve Your needs.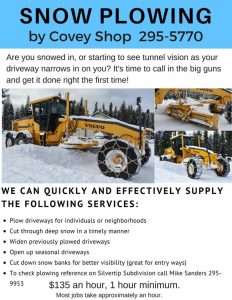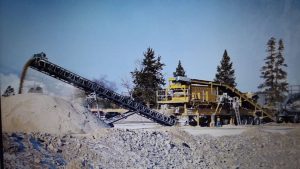 We are also happy to serve all your Rock Crushing needs with the Mobile Rock Crusher! What size gravel would you like the most?  Website click

HERE
Covey Contracting LLC Here to meet your logging and land management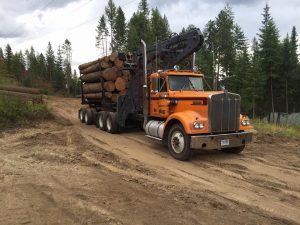 Click HERE for our face book page! 406-291-3868
Below is our Shop Projects & Heavy Equipment for sale up dated weekly!
18000 Ib Badlands winches
Never used , dirty from setting in shop . Paid $800 ea. Will sell for $650 ea. Controls still in plastic bag . softtrackattack@hotmail.com  or (406)295-5770 for contact info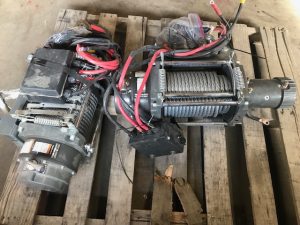 2019 Big Horn (SeTon  brand) ceramic  wood stove the price is $2800.  This has been slight used but refurbished. The stove has three inch ceramic walls and floor and will heat up to a 3000 square ft SHOP.  It uses up to 24″long fire wood logs.  Same info as other SeTon stoves about long burning wood heat.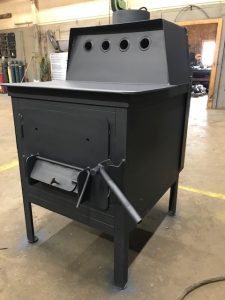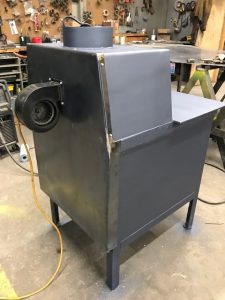 Logging "mule train" pup trailer  $28,000.  Built in 2019 using  1990 Peerless log trailer as base it has:  new truntable, new log scales, new tires, spring suspension, push up stakes,  8 ft wide bunks, and has 54,000  gvw.  Will haul short log or 33 ft long logs comfortably.  Pulls excellent and it's ready to work.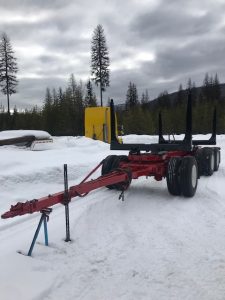 The price of the Glacier Turbo  wood stove is $2500.  This is a 2018  SeTon brand Glacier turbo top wood stove slightly used, and refurbished.  This stove burns 18 inch long fire wood logs.  Three inch ceramic walls and floor provide radiant heat after the fire burns out.  The ceramic material don't decompose like all-metall wood stoves do.  This stove will heat up to 2500 square foot SHOP  (we want to say shop because the stoves aren't   UL approved for homes).
Background  on SeTon stoves: SeTon stoves have been used for 30 years  to provide long burning wood heat.
Prices are for pick up at our shop.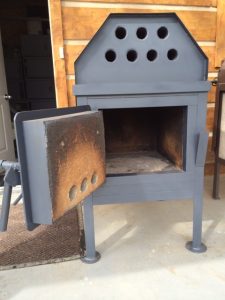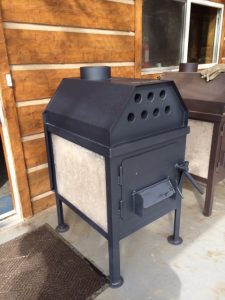 $38,000  2008 Trailmax  70-T tilt deck trailer.  It has good tires and brakes.  Registered at 80,000 lbs  gvw.  It has 40 foot overall trailer length with 30 ft deck, 25 foot tilt, 102″ wide.